Quiz questions
Free Quiz Questions
Free questions
Here are some questions and answers by category:
Quiz questions
Sports Trivia Questions
True or false, Shane Warne is older than Elizabeth Hurley?
False (Warne was born in 1969 and Hurley in 1965)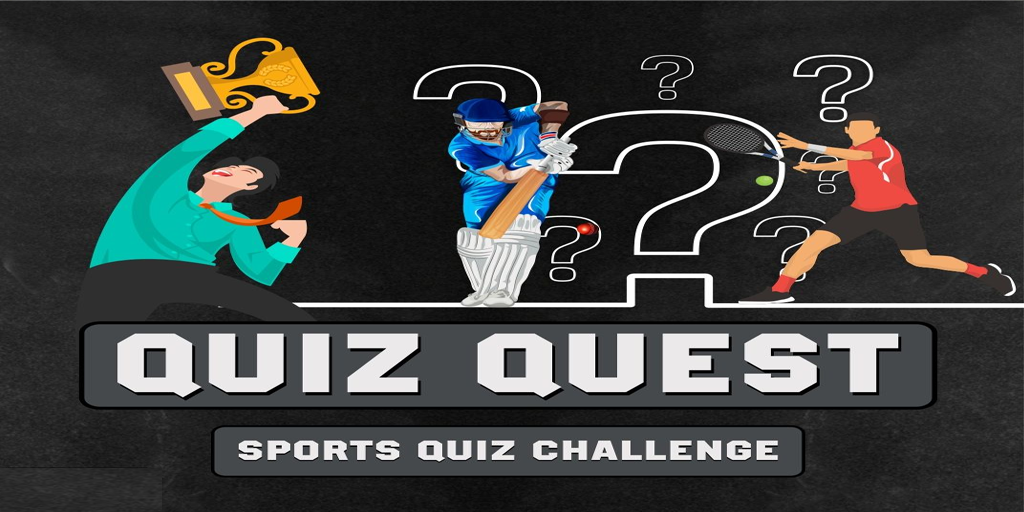 Quiz questions
Aussie Quiz Questions
Which of these real estate agencies did not originate in Australia – Ray White, LJ Hooker or Century 21?
Century 21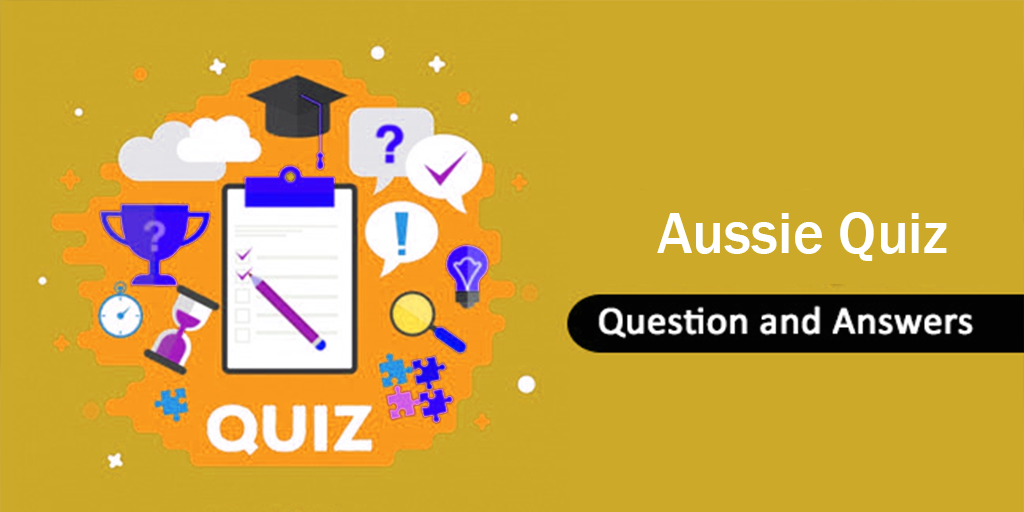 Our Sparkle package - just $9.90!
Trivia to delight and surprise!
In the 1.5 - 2 hour Sparkle package 50% of our questions are drawn from these categories (the other 25 questions are more traditional general knowledge questions) :
Famous and funny one-liners or movies
Who are the actors in this exchange? Harry: "Woh - check out the hotties at twelve o'clock!" Lloyd: "That's three hours away. Why can't I check 'em out now?"
Jim Carrey and Jeff Daniels (Dumb and Dumber 2)
Hard to believe
The longest fall that anyone survived without a parachute was approximately
i. 6,700 metres
ii. 3,000 metres
iii. 10,000 metres
10,000 metres (Vesna Volovic, a Serbian flight attendant, fell in the tail section of an airliner and holds the Guinness record)
Favourite movie lines
Name the female character in this scene: "I'm also just a girl, standing in front of a boy, asking him to love her."
Anna Scott (in Notting Hill, played by Julia Roberts)
Also included in the package are: a picture task where you guess the distorted famous faces , a name-the-sound audio round, a who-am-I question with a clue for each round, and instructions for some fun games to break up the trivia rounds.
You'll also receive 20 spare questions half on sports and half on geography.
We'll email you this package normally the same day you order it, if you order within business hours.
And we'll refund full price if you're not completely happy with the package - normally the same day you let us know.
For more information and to order,
Free questions?
You might be tempted to look for free quizzes, but we recommend against this. You need to be able to rely on the questions - and it takes time to research and write material that is thought-provoking and accurate.
Our questions
For your trivia night we aim for fun-filled teamwork, so we look for questions your guests can figure out through friendly debate, rather than those they either know or they don't. We aim for questions that are not too easy nor too hard. We aim to make them interesting, entertaining, thought-provoking and memorable. And above all, accurate! With over 20 years' experience writing trivia, and a database of 20,000+ questions, our writers consider themselves pretty good at it! And they are not alone in this opinion, as you can see from our testimonials page!
We can save you lots of time and effort whether you are running a fundraiser for 500 people or a corporate social club quiz for 30 people. With over 20 years' experience, we know how to run a successful quiz night.
We aim for uniqueness, so we check that we have not already sent the same questions for another event in your town.
General Trivia Package:
Our most popular package. A great mix of our best questions that will be popular with everyone.
For just $55 + GST you get a complete trivia package of questions and answers including other novelties such as a picture round.
Design your own:
Design your own Trivia Package from our large range of topics. With this option you get to choose all the topics.
This package costs just $85 + GST for the email option.
" The questions were fun, witty and entertaining. They had everyone involved throughout the night. It could not have gone more smoothly! "
- PwC
Delivery
You should receive your package within a day or two, but we won't always be able to achieve this. If you do need it urgently, please let us know in your order.
Our packages
With over 20 years' experience running quiz nights, we know what works. As well as the host, the key to a successful trivia night is having great questions in a simple format. Our packages contain everything you need to run a quiz including the answer/marking sheets, novelty questions, audio round and easy to follow guidelines (which includes fundraising tips, games ideas and a sample agenda).
All of our questions are carefully selected according to a strict criteria to make the quiz night fun and interesting. For example, questions must be both interesting and relevant, not too hard but not too easy, with clear and concise language, but most importantly, they must be accurate.
Our format
The format/agenda for the quiz night is very important. We often see a great host and great questions undone by a cumbersome and complicated structure. We embrace the concept that an efficient and simple format works best.